3 tags
"WHY WE TEACH MUSIC Not because we expect you to major in music; Not because..."
"Darkness cannot cast out darkness. You need a light for that. Fear cannot cast..."
2 tags
"Yes, I do enjoy walking at night. The world's more to my liking then, not so..."
– Cornelia Funke 
"The (500) Days of Summer attitude of "He wants you so bad" seems attractive to..."
– Joseph Gordon-Levitt (via thatkindofwoman)
"I like the curve of a ballerina's foot. I like when boys are passionate about..."
– (via aheartfortheheartless)
"Living with integrity means: Not settling for less than what you know you..."
– Barbara De Angelis (via thatkindofwoman)
"Yesterday I was clever, so I wanted to change the world. Today I am wise, so I..."
– Rumi (via slowdownbeautiful)
"Faith is the art of holding on to things in spite of your changing moods and..."
– C.S. Lewis   (via littlethingsaboutgod)
"God, who foresaw your tribulation, has specially armed you to go through it, not..."
– C.S. Lewis 
  "No matter what you've done, you deserve respect. Even if you make mistakes, your lovable. Doesn't matter your looks, skills or age or size or anything. You're worthwhile; No one can ever take that away from you…"
"Respect yourself enough to walk away from anything that no longer serves you,..."
– Robert Tew (via loverofmysoul-healerofmyscars)
I love them. Such a great band.  They say it's...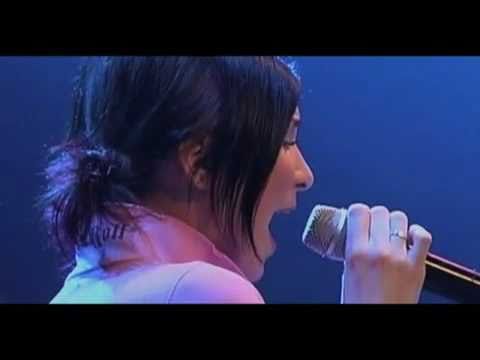 "The sign of a beautiful person is that he always sees beauty in others."
–  Omar Suleiman  (via hullaballooo)
Birthday Thoughts
So it's my birthday today, and I have been so overwhelmed realizing how blessed I am. I truly have such wonderful friends and family. As I enter into this new season in life it is bittersweet. The end of my teen years come to a close and I am now starting my 20's:) It is so weird that time passes by so quickly. I am beyond grateful for each and every day that comes. God has blessed...
One of my all time favorite songs :) 034....
"The true test of a person's spiritual life and character is not what he does in..."
– My Utmost for His Highest, Oswald Chambers 
"Do not think that love in order to be genuine has to be extraordinary. What we..."
– Mother Teresa (via kingsrow)
Undressed Skeleton: Healthy Ice Cream Via... →
undressedskeleton: A couple weeks ago I was reading my twitter news feed. I saw a twit pic from Dalis, she had created a "healthy ice cream" It looked so good. I've been wanting to try it for so long! Finally I have, it was definitely worth it. This is the perfect little dessert for late nights or even for a…